Maybe you should get Mom some flowers for Mother's Day.... Roses might be a nice choice!
Or how about Sunflowers? Maybe Tulips?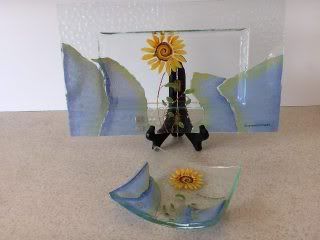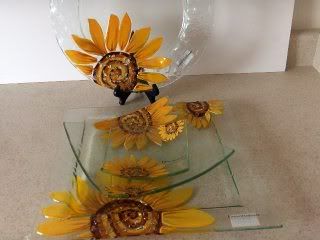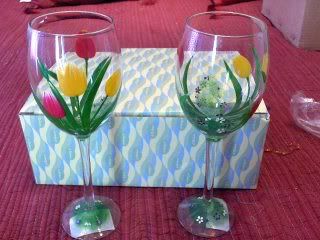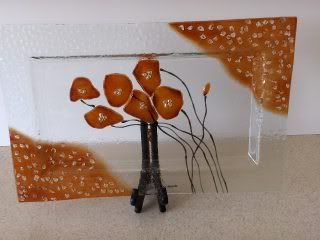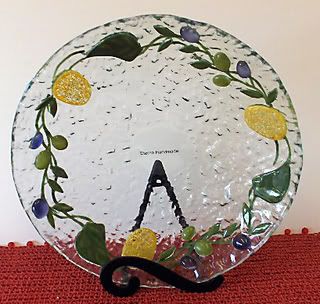 Click on any photo above or the logo below to visit our store and browse our great selection of unique Gifts and Home Decor items! You are certain to find something that you love!
--

Visit us at Ayuni Gifts of the World