We just got in a brand new shipment of great Beaded Purses and Evening Bags!
Holiday Season is coming upon us real fast - and we all will have lots of parties and Socializing to be done. You don't really want to drag around your daytime purse do you?
Check out our New Listings - these make fabulous and not expensive gifts for all the Fabulous Ladies on your list - and don't forget to get yourself one too!!
Here are just a few to check out...........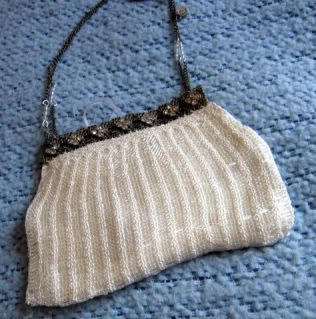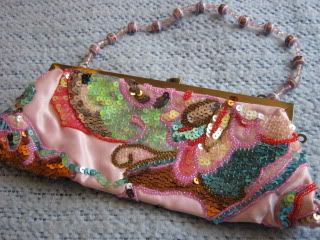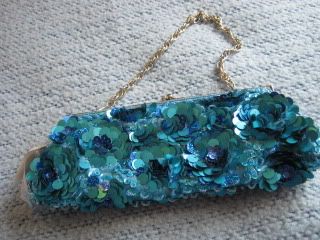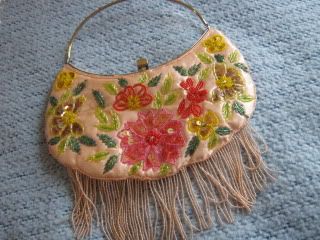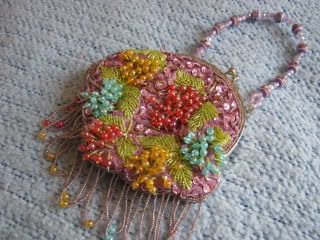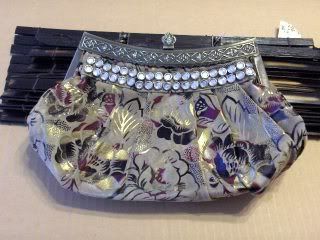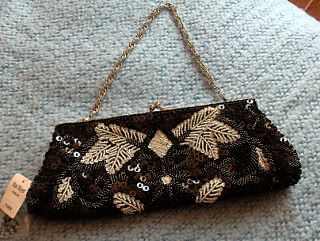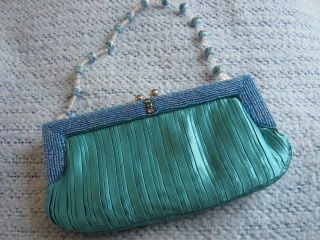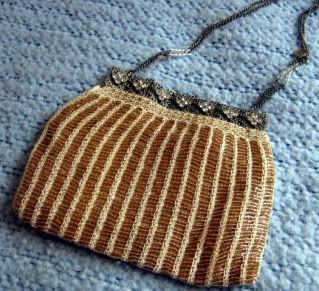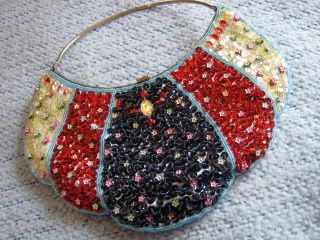 You can click on any photo above, or the logo below to visit our store, Ayuni Gifts of the World on Addoway, and find your favorite!
Please visit our store and browse our great selection of UNIQUE HOME DECOR and GIFT ITEMS - you will certainly find something there that you love!