Did you know that February is 'Let's Have a Tea Party' Month? Party in style, with one of our beautiful tea sets..... We have something for every taste!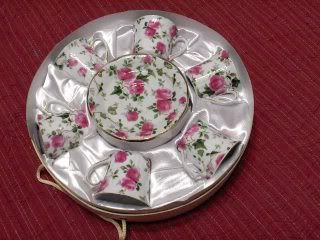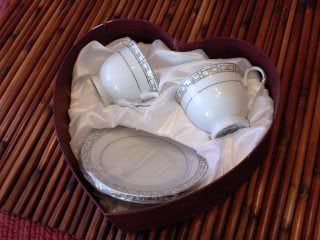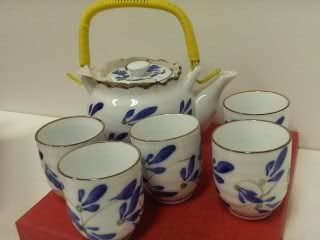 View our wide selection of tea sets - every size, shape and color..... modern, traditional, classic, elegant... you name it, we have it!
Click on a photo above or the logo below to visit our store.
--

Visit us at Ayuni Gifts of the World