Spring is just around the corner - maybe it's time to spruce up your home decor with one of our unique handmade accent pillows from all around the world?

These gorgeous pillows are hand-embroidered in the Kashmir region of India, using traditional Kashmiri patterns that have been updated for modern tastes! We have designs made with either silk or wool thread that has been dyed using natural vegetable dyes.... These pillows are so soft in the same manner as the famous pashminas that also come from this region. The embroidery is very intricate and create a gorgeous item that would compliment any decor!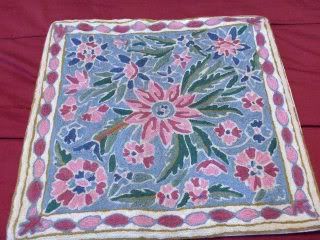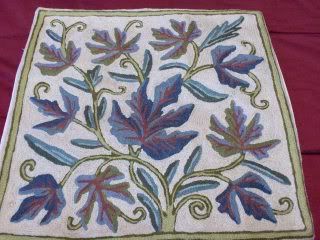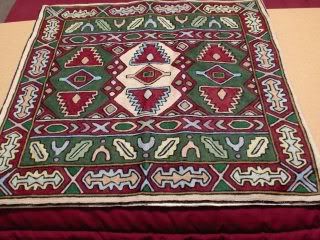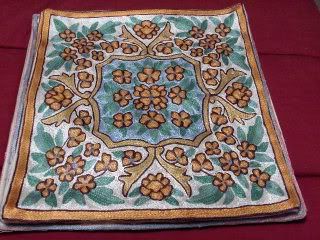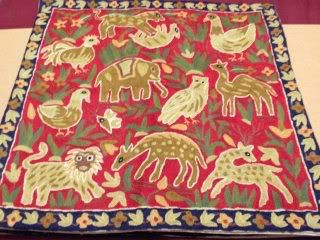 Click on any of the pictures above or the logo below to visit our store and browse our unique selection of handmade textile items. You are certain to find something that you love!
--

Visit us at Ayuni Gifts of the World