BACK IN STOCK - Just arrived! We just received a new shipment of beautiful Asian dinnerware -- these items have just been re-listed in our store.
Keep watching - there is a lot more that will be listed soon!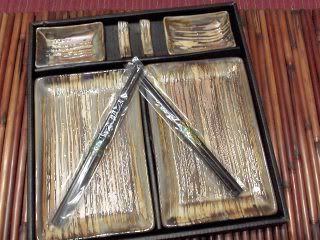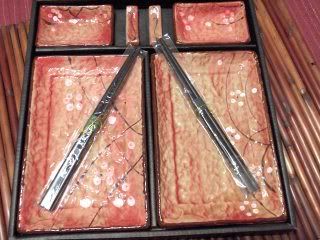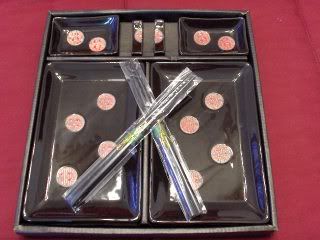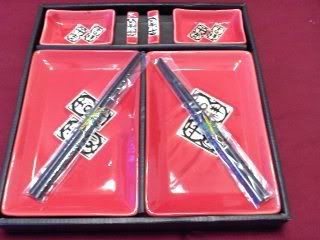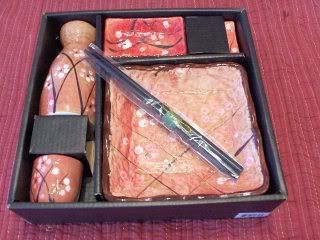 Click on a picture above or our logo below to visit our store and browse our great selection of gift and home decor items. You're certain to find something that you love!
--

Visit us at Ayuni Gifts of the World