April 19th marks the first night of the Jewish Festival of Passover.
Take a look at the beautiful Seder plates and matzah holders that we are showing. This is not your Grandmother's Judaica!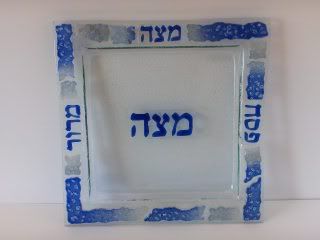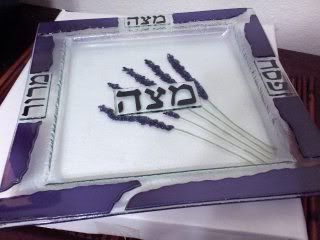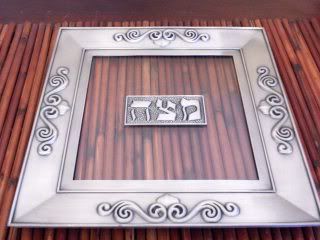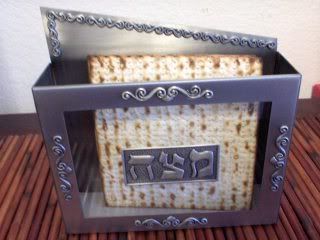 For more beautiful holiday gifts click on any photo above or the logo below to visit our store and browse are great selection -- you are certain to find something that you love!
--

Visit us at Ayuni Gifts of the World